Hutchinson Builders
Hutchies has been building the structures in which Australians live, work, study, shop and play since 1912. From their early beginnings, Hutchies have grown into a dynamic and diverse construction company, delivering sophisticated projects across a comprehensive portfolio.
As Australia's largest privately owned construction company, Hutchies' business capability and complexity is well beyond that of a 'Mum and Dad' builder, but their core values remain very much embedded in the idea of investing in relationships, taking care of each other and the community, and working towards a common goal. Hutchies pride themselves on working with you as a true construction partner.
Hutchies are a 'safe pair of hands' who will guide you through the construction process, navigating complex building codes and regulations, while remaining open and transparent. Hutchies also has an industry reputation for decency and fair play – these characteristics combined with their demonstrated building capability and $330M+ strong balance sheet, underpin their company's performance.
Hutchies have a national presence that stretches from Darwin to Hobart and Cairns to the Pilbara in the West. Hutchinson Builders' philosophy is to follow our clients' needs, building not just in big cities but also in the most remote regions of Australia.
Longevity. Family values. Knowledge. Skill. And national reach. This is Hutchies.

Amusement Machine Distributors (AMD)
AMD is one of the premier Australian importers and distributors of coin operated amusement machines. Serving both the home and operator market with new/used games sales, spare parts and repairs for over 25 years.
The official Australian distributors for many manufacturers and products including Stern Pinball machines.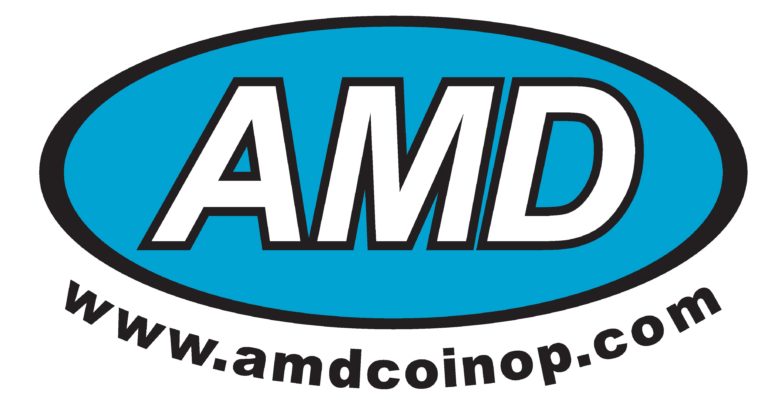 Brewdog
Based on the banks of the Brisbane River at Murarrie, with an expert brewing team, amazing kitchen, brand spanking new equipment and a passion for dabbling in the original – Brewdog in Brisbane is running full steam ahead! Brewdog are brewing the all-time favourite headliners and continually look to introduce new, localised products. Brewdog take pride in their quality assurance, making sure every beer using pristine methodology and delivered with full flavour.
Make the trip to Brewdog for an amazing experience, and visit online at
https://www.brewdog.com/uk/locations/brewery/brisbane
Netherworld
IN THE WASTE LAND OF THE VALLEY FAR BEYOND WHERE BRISBANE PUNTERS SHOULD DARE EXPLORE…
…lies the Netherworld – a drinking hole, diner and collection of gaming relics from decades past. Lurking in the shadows beyond, the corner bar crouches over forgotten treasures from the 70's until present day including 15 pinball machines, 25 arcade machines, classic consoles and countless board games. The bar wields 24 taps of local beer, cider and mixed elixirs. The diner serves up a diverse and otherworldly selection of bites, buns and bowls. Mind the hell mouth and welcome to the other side.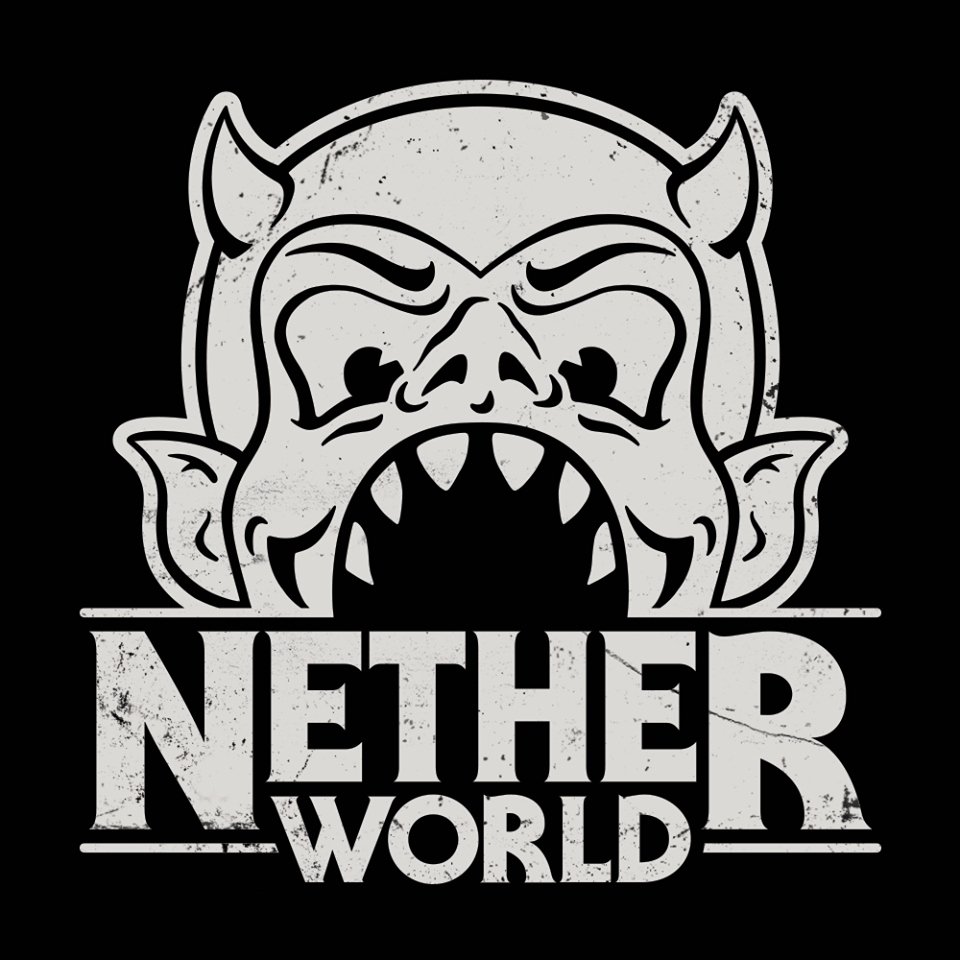 Pinball Movers
Formerly known as "Bill and his Big Ass Van", Bill and his team are one of the most trusted, experienced and careful Pinball and Arcade Movers in the country. Covering all major cities and areas across the Eastern and Southern States, the BPAC Massive both use and highly rate Pinball Movers as the go to for transporting your precious machines from here to there. Be it Pinballs, Arcade cabs or anything precious you need moved, Pinball Movers have you covered.

Check em out on Facebook at:
facebook.com/Pinball-Movers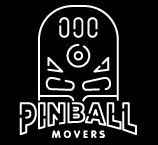 Game The System
Game the System – people that play. A community of Australian and New Zealand arcade, pinball and retro gaming enthusiasts, exploring the games and the people that play them. Join the Discord server to take part in events, game of the month competitions, and socialise over game streaming and voice chat. Become a part of the Game the System community!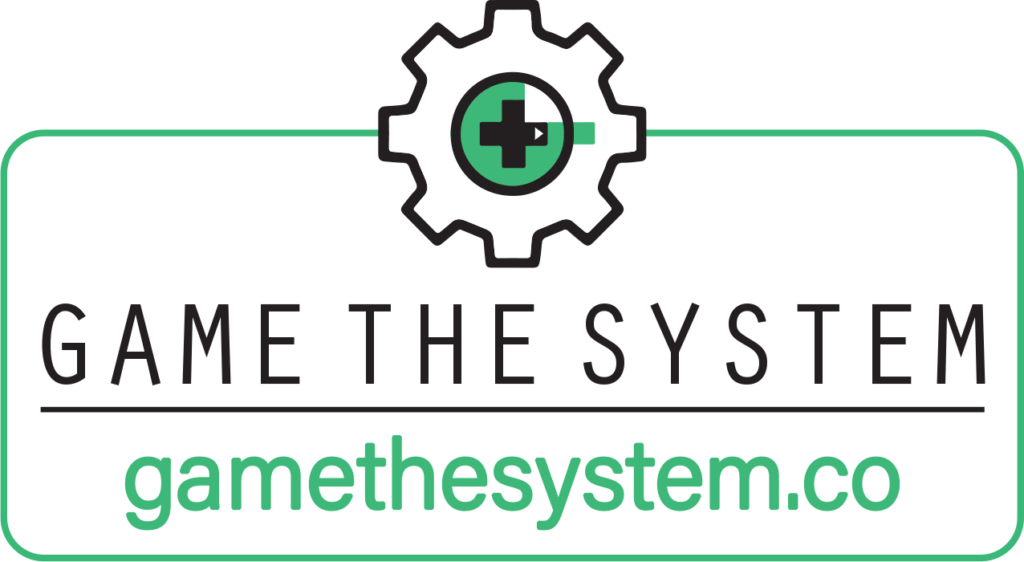 Coastal Oral and Facial Surgery
Doctor John Cosson is a leading Oral and Facial surgeon with clinics on the Gold Coast and Tweed Heads. He holds a Medical Degree as well as a Dental Degree, so your initial consultation is claimable through Medicare.
At our clinic we practice oral and maxillofacial surgery, the specialty that deals with the diagnoses and treatment of issues affecting the mouth, jaws and face. Doctor John Cosson performs a wide range of procedures ranging from dental implants and wisdom teeth removal to reconstruction and bone grafting.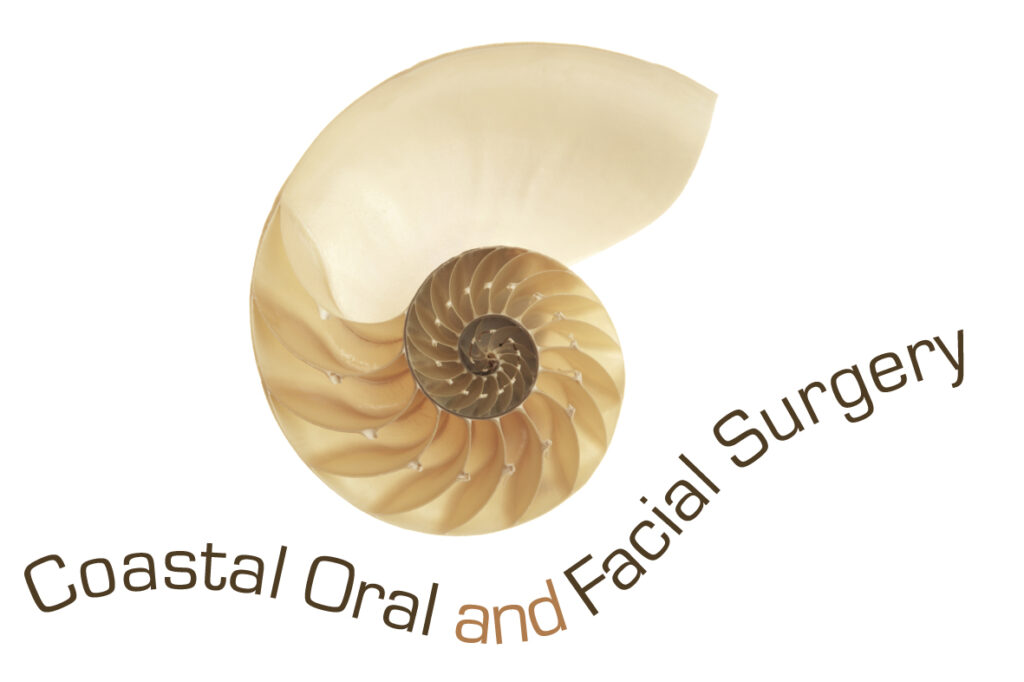 Pinball Haus
Pinball Haus is Brisbane's premium pinball venue with over 20 fully restored machines available to play. We buy and sell Pinballs, restore and provide parts and LED upgrades. Come on in for a game and don't forget to try our top quality Beef Jerky and Biltong.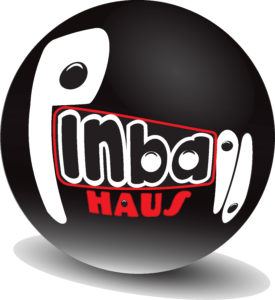 1UP Arcade
1UP Arcade Brisbane is Australia's largest Retro arcade, with over 200 original machines, and a dedication to arcade preservation and community. With a flat-rate ALL-DAY UNLIMITED PLAY entry, you can choose to play unlimited pinball at Brisbane's biggest pinball venue, or play on hundreds of original arcade games
No coins. No tickets. No tokens. With every game on the arcade floor set to freeplay mode, you're able to enjoy all games equally whether you're a seasoned veteran or a complete newbie. Test your might on a range of game types, from fighters to shmups and from driving sims to light-gun shooters. Do you have what it takes to set a local record or get onto the Twin Galaxies leaderboards?

1989 Arcade Bar
KEEPING THE CLASSIC ARCADE ALIVE SINCE 2016
Born from a love of classic video games, cocktails and craft beer you will find plenty to do at '89. From the serious or casual gamer to those who want to relax in a unique venue with a quiet drink or friends looking for a big night out – 89′ have got you covered.

1989's atmosphere is always welcoming and laid back whilst their aesthetic is un-apologetically geek chic (1989's feature wall is made up of 500 real VHS cassette cases).
The bar and arcade is spread across two floors featuring three areas each with their own unique vibe. Hang in 89's dive arcade or play Street Fighter 2 in the Japanese back alleyway or maybe take a trip upstairs to the 70's lounge style bar.

Check out the website for info on events, games, food and drinks – everything 1989 (including their brand new Podcast!) at:
1989.com.au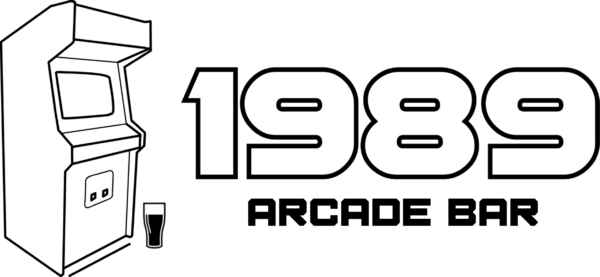 Pincadia
Pincadia have a passion for pinball and arcade games, and cater for the over 18s and families who are looking for somewhere comfortable to be social with like minded people who are also into retro 80's inspired games and entertainment. Under 18s are permitted in Pincadia but must be supervised in all areas, at all times, by their legal guardian or responsible adult.

Pincadia are located in the iconic Moreton Rubber building (originally known as the Taylor-Heaslop building) between Logan Road and Stanley Street, at Woolloongabba. This classic heritage listed building has an incredible warmth and loads of character. The perfect atmosphere for Pincadia's retro 80's themed arcade bar.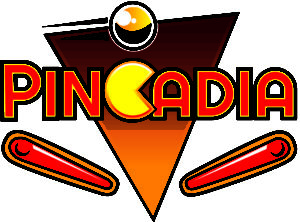 Flipp'd
During your next visit to Toowoomba, we recommend you check out Flipp'd!! Flipp'd have loads of Pinball Machines, Arcades, and even Air Hockey! Flipp'd also have a great selection of Food and Drinks for the whole family and have some great beers on tap!

Flipp'd are located at 2 Club Ln, Toowoomba. Check out their facebook and Instagram to keep up with the fantastic events they run there!! http://facebook.com/getflippd and http://instagram.com/get.flippd/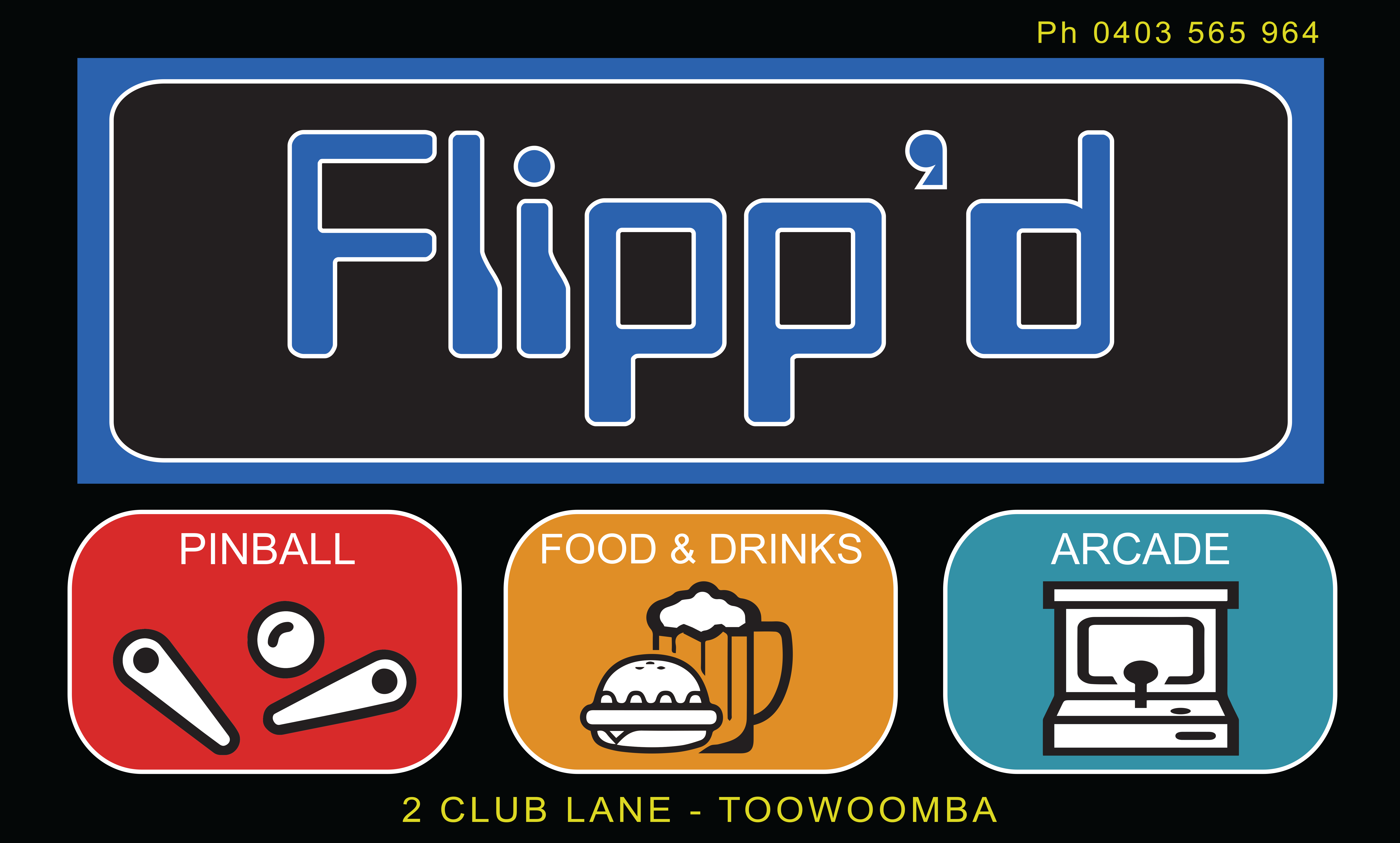 Soft Plunge Apparel
Created by one of the pinball scenes greatest humans and Australia's favourite honorary citizen, Jessica Lea DeNardo provides the community with empowered and fun pinball themed apparel.

All the pinball schwag you never knew you wanted!
https://softplungepinball.com/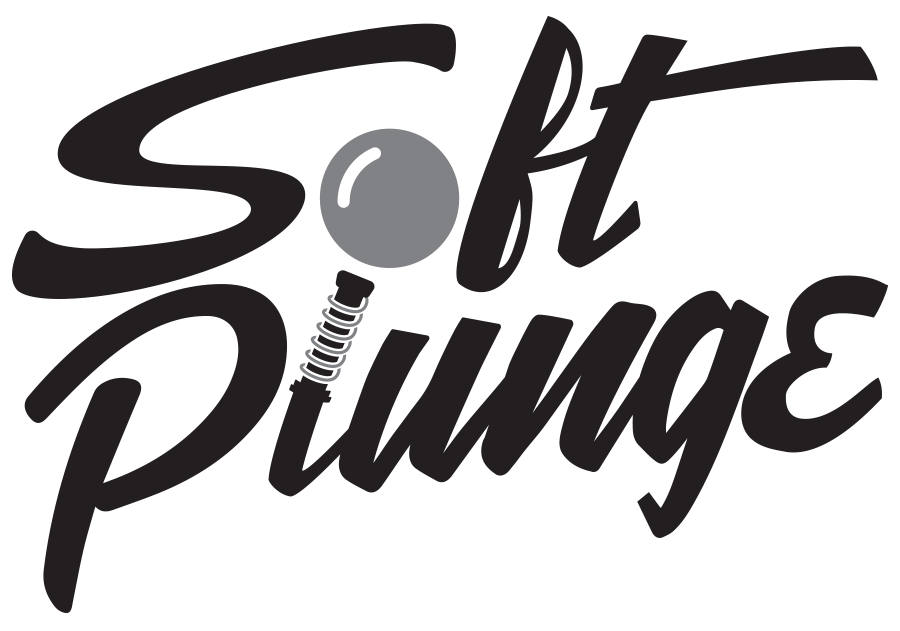 Double Danger
Double Danger Pinball Accessories is a provider of pinball centric apparel and accessories. It's pinball stuff from pinball players!
DD can also provide custom packages for pinball tournament directors including shirts, patches, trophies, stickers, and posters for promotion.
Any questions on orders or anything else, please contact Rob at orders@ddpinball.com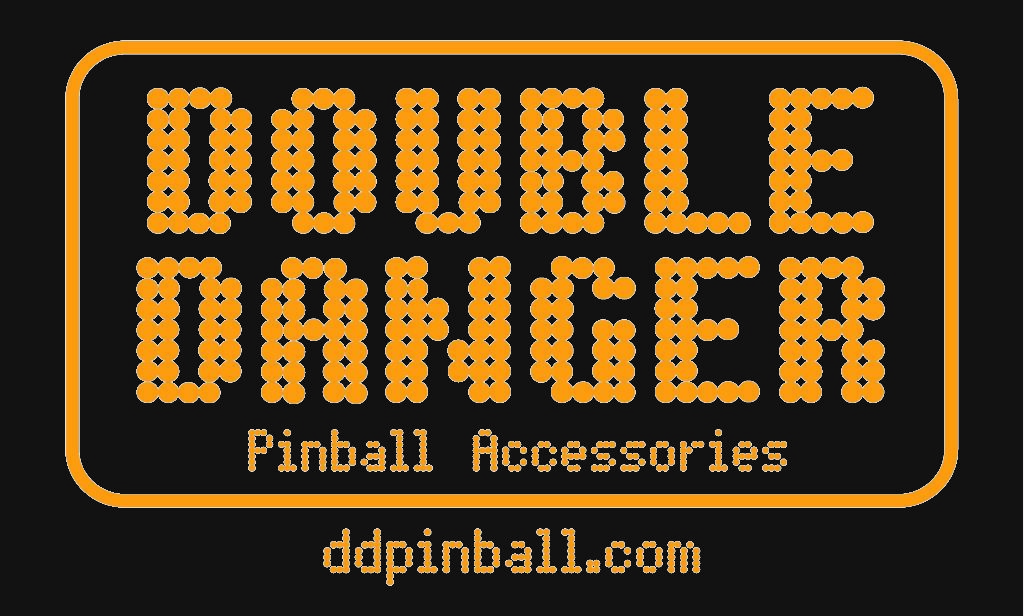 Noodle Shirt
With our love of arcade games, arcade restoration is a passion. It's only natural that the skills we have developed with design and print would be carried across to our obsession with arcade machines.
Our services include:
All arcade and pinball artwork including creation, restoration and printing
Side art, bezels, marquees, instruction cards and control panels
SNK/Neo Geo specialist – MVS side art, instruction cards and Shock Box inserts
No job is too big, small, difficult or easy. Don't hesitate in asking anything about your project today. Make sure to LIKE US on Facebook to follow our arcade projects, we are always posting behind the scene photos!

QLD Decal
Established in 1976, Queensland Decal is family owned business and a pioneer of Australia's Screen Print and Sign industry. Whilst their business is about screen printing, digital printing and general signage, QLD Decals' focus has always been, and always will be, on the needs of our clients.

That's why they're still here more than 30 years later delivering a broad range of products and services to clients Australia wide. Experience has taught QLD Decals that the products they make are often just one cog in a much bigger wheel. So they understand just how important it is to their clients that they deliver a quality product on time.

When you visit their Gallery you will see a small cross section of the many familiar names that they have been entrusted to reproduce.
https://qlddecal.com/