This is it. The Ultimate Mortal Kombat 2 Tournament.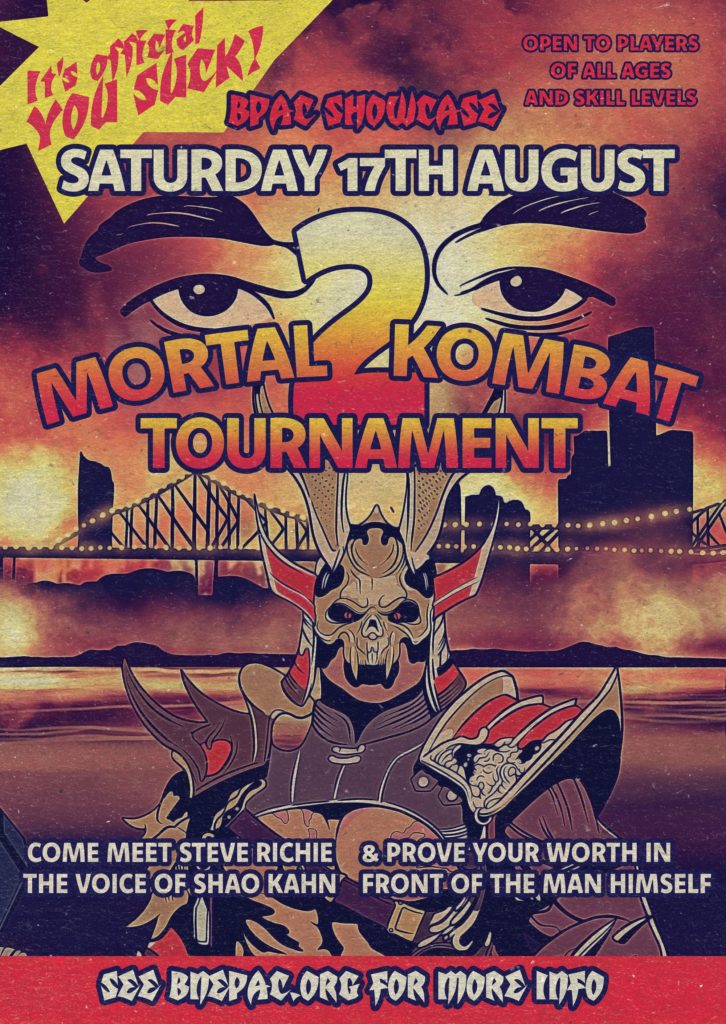 Within the Ekka grounds surrounded by tens of thousands of people in the presence of Shoa Kahn himself, Steve Richie.
Come meet the voice behind one of the most iconic titles in arcade history.
Steve is willing to sign everything and anything so bring your memorabilia, marquees, posters, first born child, whatever it takes to cement his name in your legacy.
The $30 competition fee includes a gate pass in to the Ekka grounds and limited sew on patch.
https://www.eventbrite.com/e/mortal-kombat-2-tournament-bpac-2019-tickets-63810803832
The tournament will consist of two elimination brackets with finals to be held around 8pm on the Saturday night.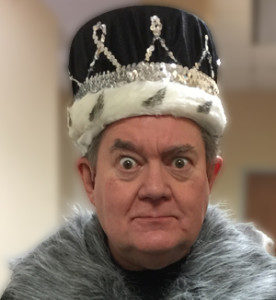 Tournament Director Buzz Clinton will be in touch with all ticket holders regarding format and timing on the day.
Do not delay in having the man himself, Steve Richie tell you that YOU SUCK!!
Presented by Hutchinson Builders and NAMOA there will be cash prizes for the top 3 finalists.
Woop!!